© 2011 Controlled Energy Services, Inc.. All rights reserved. 


"Good Enough" is just not an option for us.

Controlled Energy has been providing high-quality HVAC services since we opened our doors in 1982.  Every day, we strive to provide you with friendly service and the best quality HVAC experience in the tri-state area.

THE SECRET OF OUR SUCCESS

Lots of companies can sell your stuff and promise to treat you well. At Controlled Energy, providing great installation and service are more than just words…it's what we do. "Good enough" is just not an option for us.

We genuinely care about our customers and go above and beyond to provide the best customer support.  We do these things, and more, while providing you with quality HVAC services at a good value

Got a question or comment?

Name:

Email:

Question/Comment:

HVAC SERVICES

COMMERCIAL  -  INDUSTRIAL

HELP US HELP YOU

We are always looking to improve ourselves. If you have ideas how we can make a better product or serve you better, we'd love to hear from you. 

Send us a quick note using the form to the right or call us at (631) 348-1026.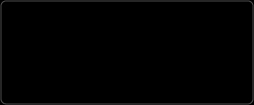 OFFICE HOURS

Monday-Friday 8AM-4:30PM EST

Emergency Services available 24 hours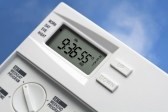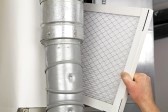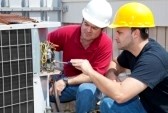 101 Bridge Road   Islandia, New York 11749